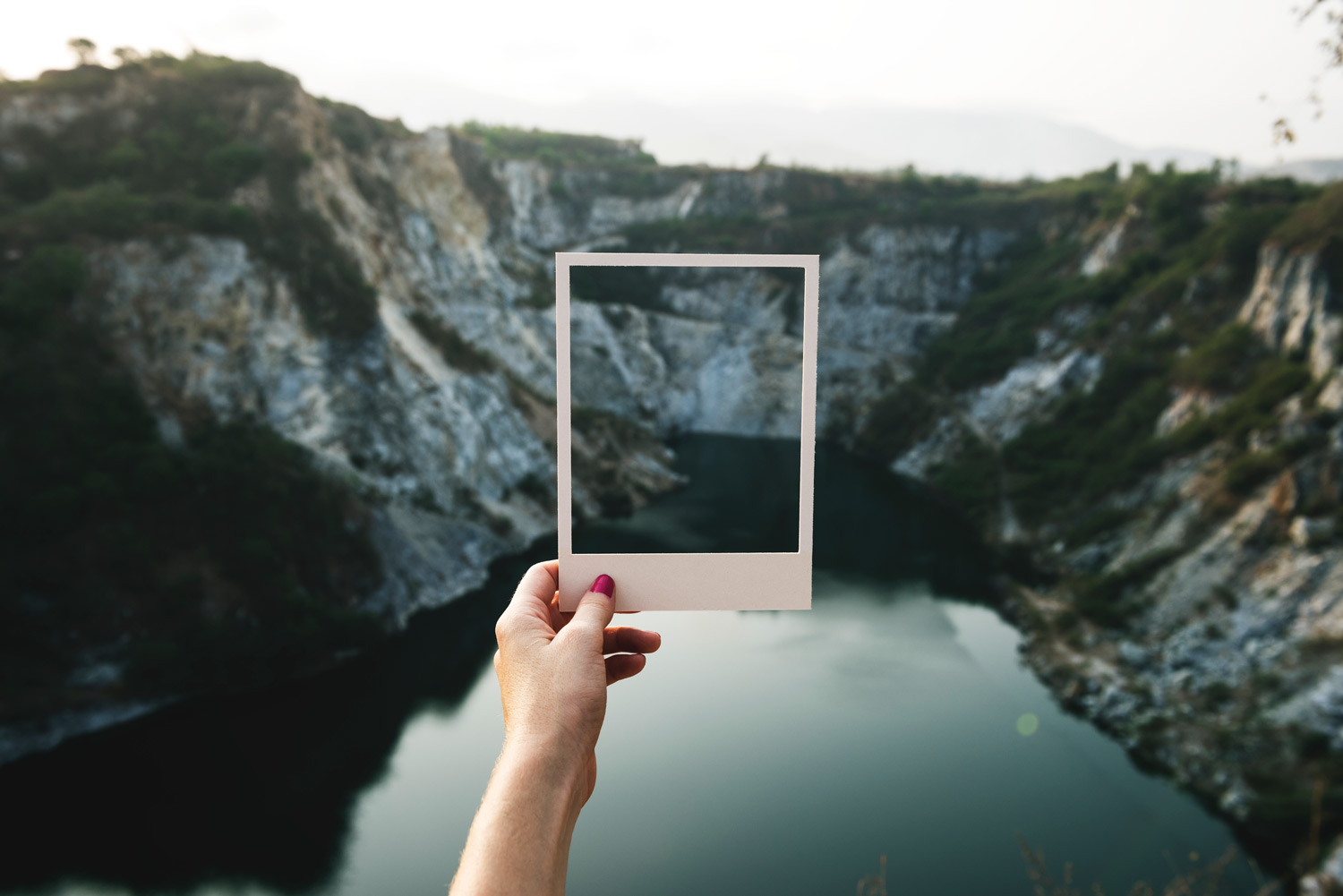 3 amazing stock pictures libraries
Hi everyone! I'm always looking for beautiful pictures for designs or websites.  So today I wanted to share with you 3 awesome websites where you can find amazing pictures for free !
What websites are you using to get your stock photos? Let me know in the comments !
BONUS WEBSITE
Of course, Shutterstock is, in my opinion, the very best website to get your photos from, but it is not a free one. They have a huge catalog of pictures and videos as well.  I think sometimes it can really be worth it to invest some money to get exactly the picture you want and in the best quality possible.
LET'S WORK TOGETHER
TELL US MORE ABOUT YOUR PROJECT
We are happy to help you find the best solution for you or your business.
Contact us anytime!